WHAT IS MILE2?
About Us
World-class information security certifications
Mile2 develops cybersecurity certifications that meet the evolving needs of the Information Systems sector. Our certifications are earned through our SCORM compliant exam system and are valid for 3 years.
In order to prepare you to take the cybersecurity certification exams, we have developed online, self-study, and live courses designed to provide hands-on, up to date knowledge that is reliable, timely and relevant to your career goals.
Plus, our courseware and certifications are recognized and accredited by top government organizations.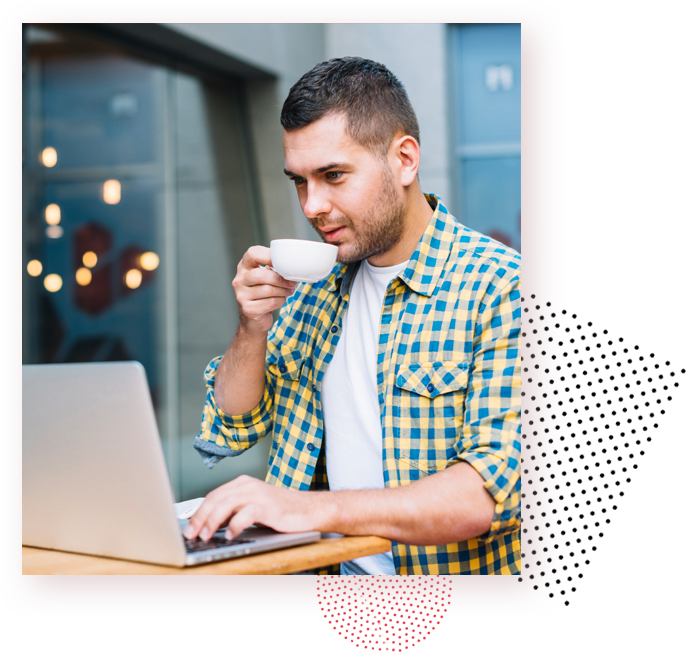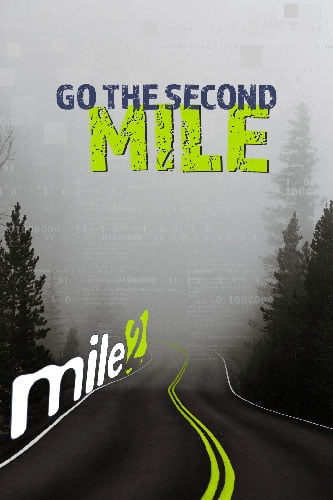 What's in the name?
Why the Name Mile2?
An opportunity to perform above and beyond the most demanding of expectations
During the reign of the Ancient Roman Empire, a Roman soldier could command any citizen to carry his load for one mile and the person could not refuse.  As you can imagine, the practice was often abused. Which led to a lot of anger between the soldiers and people of Rome. This was such a strong area of cultural tension that it is recorded in the Book of Matthew.  In the story, Jesus offers a radical solution to relieving the stress from the situation… "If someone forces you to go one mile, go with him two miles." – Our modern terminology would say "Go the Extra Mile."
While some might see this as unfair and inconvenient, at Mile2 we see this as an opportunity to perform above and beyond the most demanding of expectations.
Our Benefits
The growing problem of cyber threats via 'malicious hackers' has forced many companies to bring in cyber-security teams. These organizations understand the value of 'knowing your enemy'. Unfortunately, there is a big skilled labor gap in this area. We are dedicated to closing that gap. Our courses prepare you to 'go the extra mile' for the systems you are protecting. We are a globally respected educational organization focusing on training for government and corporate entities.
Rather than just responding to threats as they arise, Mile2 students get AHEAD of the game. Our courses teach students to put protections in place to prevent attacks which minimizes losses.
Follow our role-based Certification Roadmap for penetration testing, disaster recovery, incident handling, and network forensics. When you do so, you learn to think like an attacker, so you can identify system weaknesses and secure them BEFORE an attack.
Our Methodology
Our classroom content and certifications are based on the real world needs of government, public, and private sector entities.  Due to our outstanding history of providing leadership in the cyber security certification sector, organizations, like the ones listed below, have requested customized INFOSEC training from Mile2.  All of our certifications are accredited by NICCS and the NSA CNSS 4011-4016, are role-based, and offered in several different career path areas.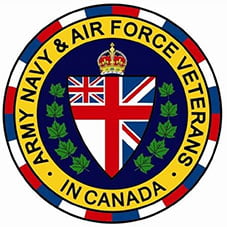 Canadian Department of National Defence
Our C)ISSO – Certified Information Systems Security Officer – course is used by the Canadian Department of National Defense.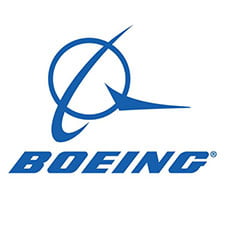 Boeing Aerospace
Our C)SWAE – Certified Secure Web Application Engineer – course is used by Boeing Aerospace.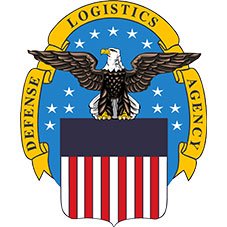 United States Counterintelligence Agency
Mile2's C)NFE – Certified Network Forensics Examiner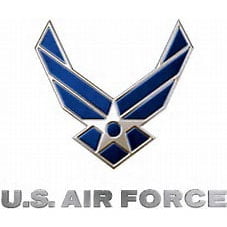 United States Air Force
The C)PTE – Certified Penetration Testing Engineer – course is used by the the United States Air Force.