World-class Cyber Security Training and Certifications
Promoting Cyber Security Awareness Through Training and Certifications
Mile2 develops cybersecurity certifications that meet the evolving needs of the Information Systems sector
Start your career in Cyber Security in Four Steps
Mile2 Cyber Security Career Paths
Cyber security professionals are among the most sought after specialists these days. Mile2 cyber security certifications help build solid foundation for rapid career growth in the infosec industry.
Attention Colleges and Universities
MILE2 DEGREE PROGRAM
Mile2 is a leader in the implementation of our cybersecurity certification curriculum in regionally accredited universities, colleges, and global education institutions. We provide accredited curriculum towards associate, baccalaureate, and graduate degree programs. Our fully integrated LMS provides a turn key solution for access to learning materials, student assessment, labs and exams.
30+ ACCREDITED CERTIFICATIONS
HANDS-ON LABS VIA MILE2'S CYBER RANGE
USER FRIENDLY LEARNING MANAGEMENT SYSTEM
FLEXIBLE PROGRAM INTEGRATION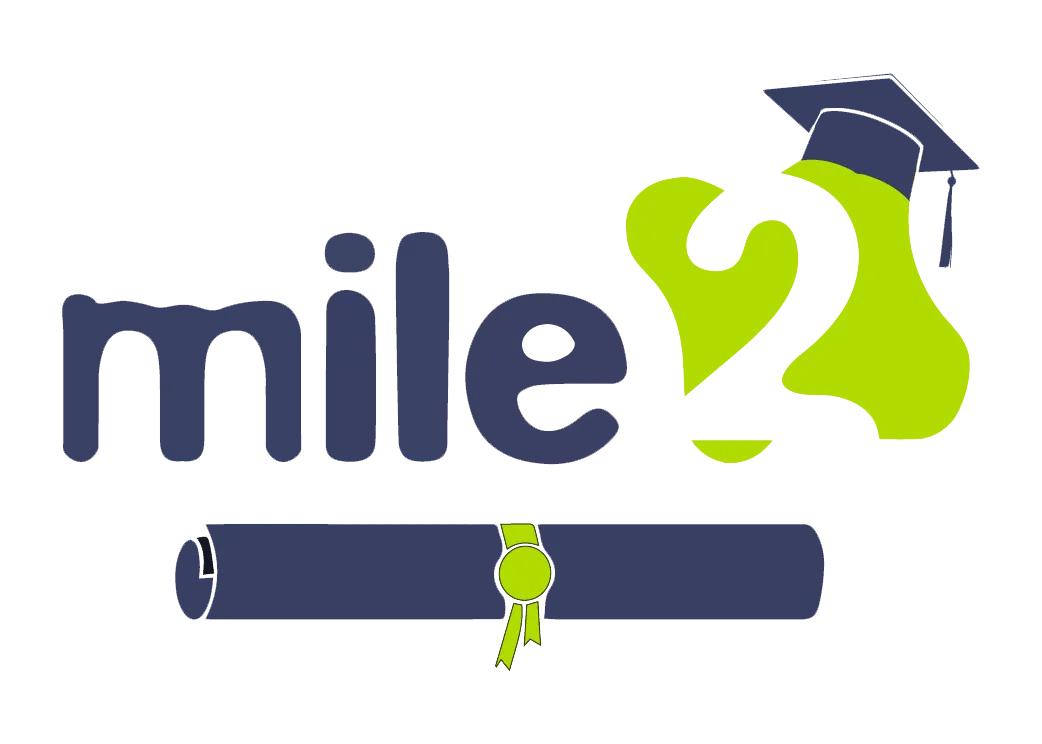 Valuable Customers
Trusted Customers Around The World
All of our certifications are accredited by NICCS and the NSA CNSS 4011-4016, are role-based, and offered in several different career path areas